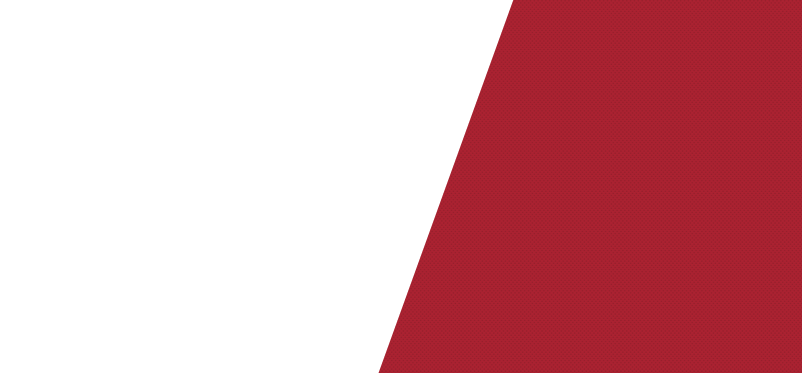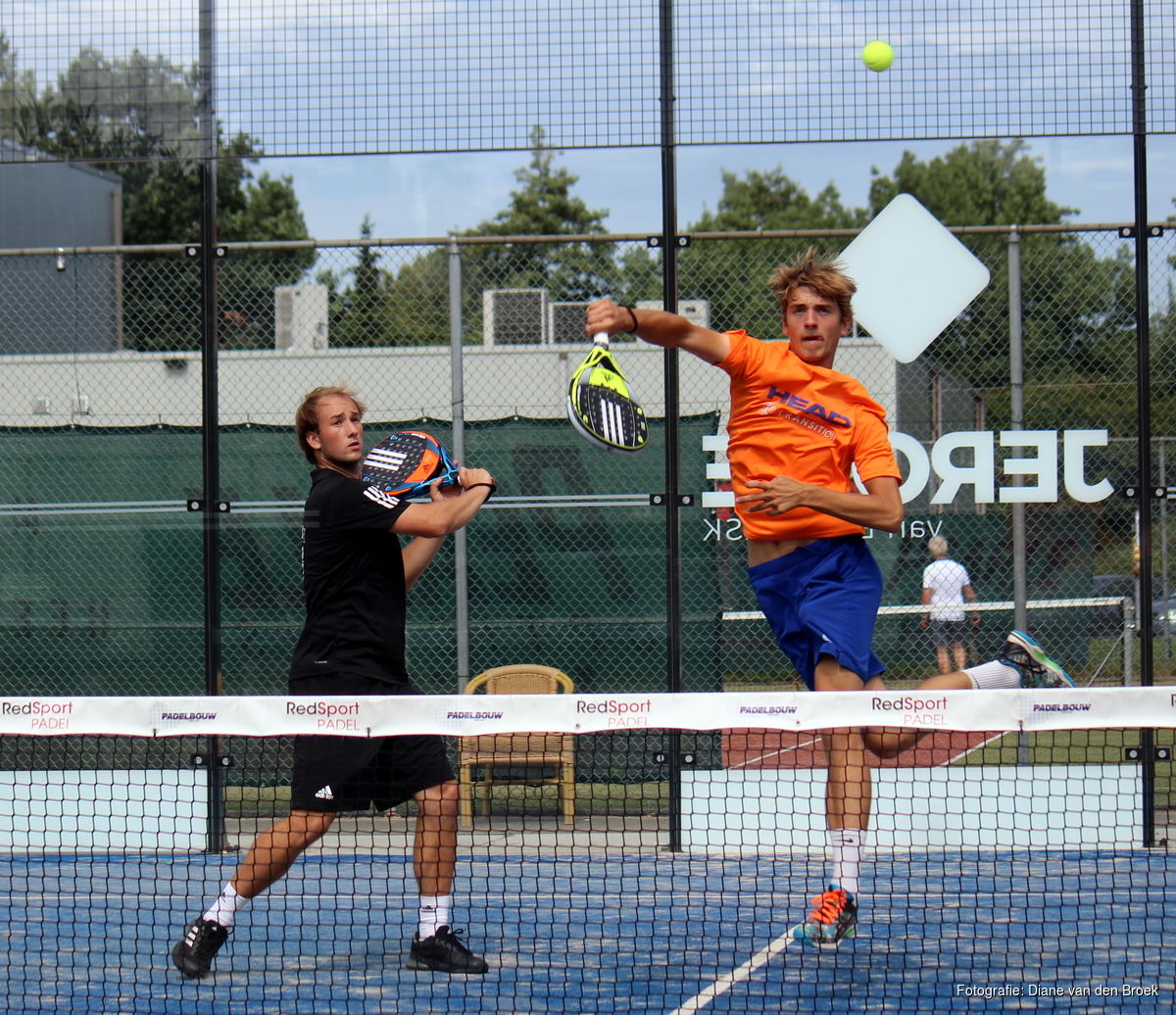 Become Partner
Are you interested in sponsoring at YCFive sports complex?
Would you like to know more about the possibilities and advantages?
Please contact us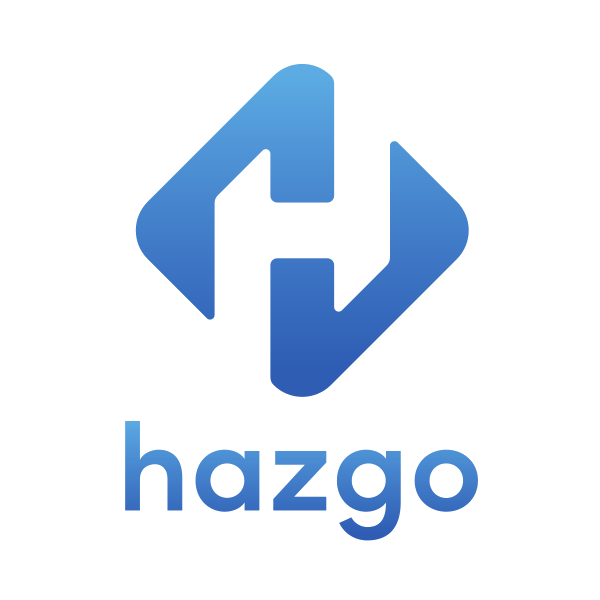 HAZGO
As a highly specialised and international logistics service provider, HAZGO is based at Brussels Airport with international offices in key markets.
Our expertise ranges from disease control and dangerous goods to R&D sample management and IVF logistics.
We make the toughest logistics challenge seem surprisingly easy. It's our job.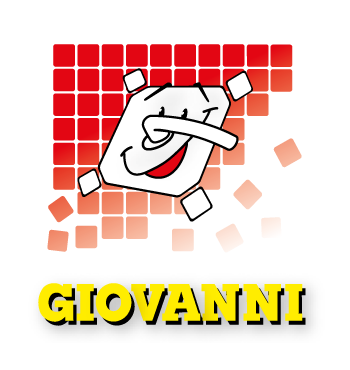 Carrelages Giovanni
At Giovanni Carrelages, we have been experts in tiles and sanitary ware for over 40 years. Let us guide you with our personalized support and expert advice. Discover our wide range of tiles with various designs to bring your ideas to life. Our passionate and competent team is here to turn your dreams into reality. Opt for elegance and functionality with our quality products. Trust Giovanni Carrelages to carry out your project successfully!

Keytrade Bank
At Keytrade Bank, we are committed to the world of padel in Belgium for the years to come. We want padel to continue to develop in Belgium. It is a sport that is close to our hearts, a sport in strong growth, accessible to all, competitive, but also social, and above all fun.

Carrelages Salvatore
Salvatore Carrelages is a family business present for more than 40 years which offers a wide range of tiles, sanitary ware and mosaics. It is distinguished by its permanent desire to offer the latest trends and collections in its showroom of more than 1000m² and by its personalized services provided to each client.