Padel, the trending sports sensation!
EVERYONE IS WELCOME AT YC5 PADEL,
Families with children, retirees, the 'keep fit' enthusiasts, those who just want to play a fun and friendly game, as well as the ELITE player. We aim to provide a world-class padel experience, open to all!
Come and enjoy yourself on one of our 8 world series indoor padel courts, equipped with a replay camera.
With the fastest growing sport, we guarantee endless gaming fun with colleagues, friends and/or family!
TRY IT NOW!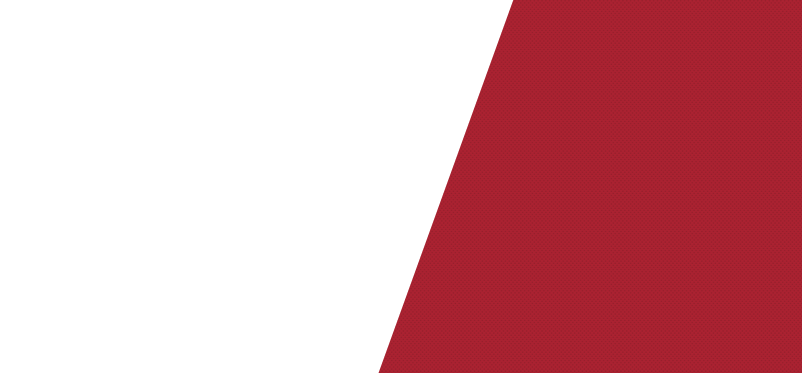 Book


Your Court...

You can book your court online via the link below or by contacting us directly.

Book now
Do you want to play on our brand new courts?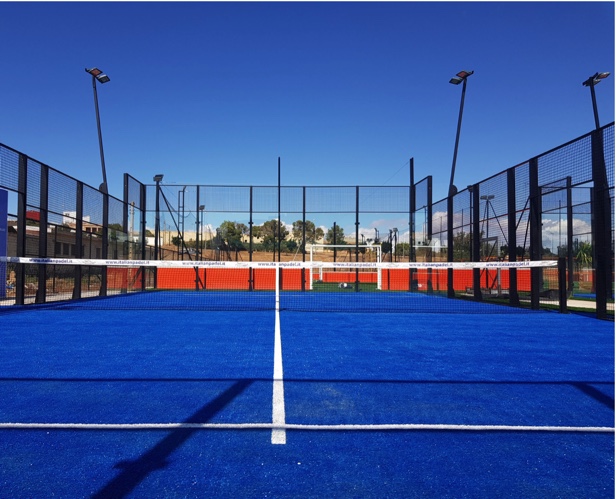 What is padel?
Padel has gained enormous popularity due to its simplicity and similarity to already existing racket sports. It is a racket sport that combines the elements of tennis, squash and badminton. It is played alone in a duo game and can be played outdoors or indoors.
Padel is fun, social and accessible to all. It is a breath of fresh air that revitalises clubs with an activity that complements tennis.
The main difference is that the court has glass walls and the balls can be played against in the same way as Squash. The rules allow the use of the back and side walls, resulting in longer rallies. Padel is a great sport for players of all ages and levels, as it is quick and easy to pick up and is less physically demanding than similar sports.
Padel is considered one of the fastest growing sports worldwide, with approximately 10 million players and 28 federations.