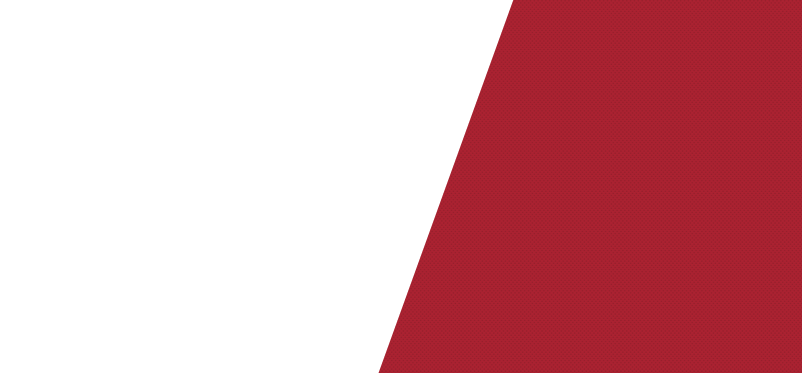 YCFive &


Gala Padel Academy

Do you want to discover this magnificent sport, which is easy, social and fun? Do you want to improve and receive advice from trained and experienced coaches?

The GPA offers a wide range of courses/activities/camps for all levels with the aim of developing this sport that we love so much. This in a friendly, familial and fun atmosphere. GPA offers you an organized service with coaches trained by Jeremy Gala as well as quality infrastructure.

Together the GPA is committed to supporting its students to achieve their goals while having fun! Hence our slogan : « Let's improve together ! »
Your goal is to progress while having fun whatever your level? Do not hesitate to contact us.
If you want to book a private lesson with one of our coaches.
If you are interested in a 10-week group lesson cycle.
If your goal is to intensify your training, especially during school holidays, the internships formulas are made for you.
Friendly tournaments: Do you want to play matches and get to know other players? The GPA will organize fun and friendly activities open to all in collaboration with the clubs.
For more information you can still contact us at: