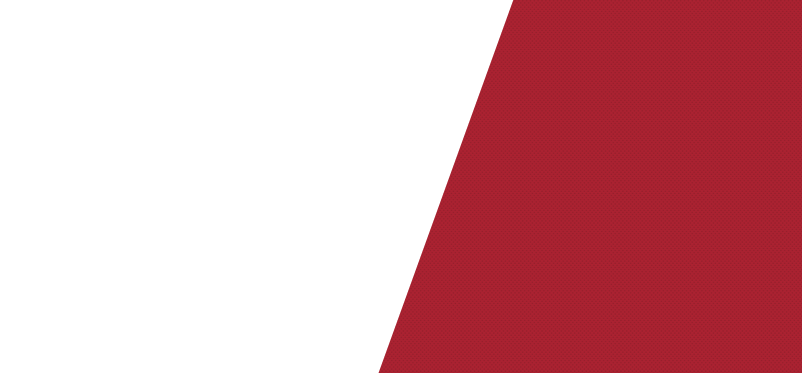 YCFIVE

Tournament

Finally! Our first tournament is a fact! The National Tournament YC5 kicks off on Friday, January 28. Until Sunday 6 February, teams from 9 categories - P100 to P1000 - will compete each other to get to the final round on 5 and 6 February. Members of Tennis Vlaanderen and members of AFP or AFTP and non-members can register from January 10 for €20 per person! The jackpot? We'll keep that a secret for now. BE THERE!
28/01 - 06/02
How to register?
Registering for the tournament is possible via the Tiepadel platform. This is possible via the website or via the Tiepadel application.
9 categories (from P100 to P1000)
Friday 28 January to Sunday 6 February
Final round: 5 and 6 February
Registrations possible from January 10th
Everyone can participate, both members of TennisVlaanderen and members of AFP or AFTP
20 euro per person
Winning price: SURPRISE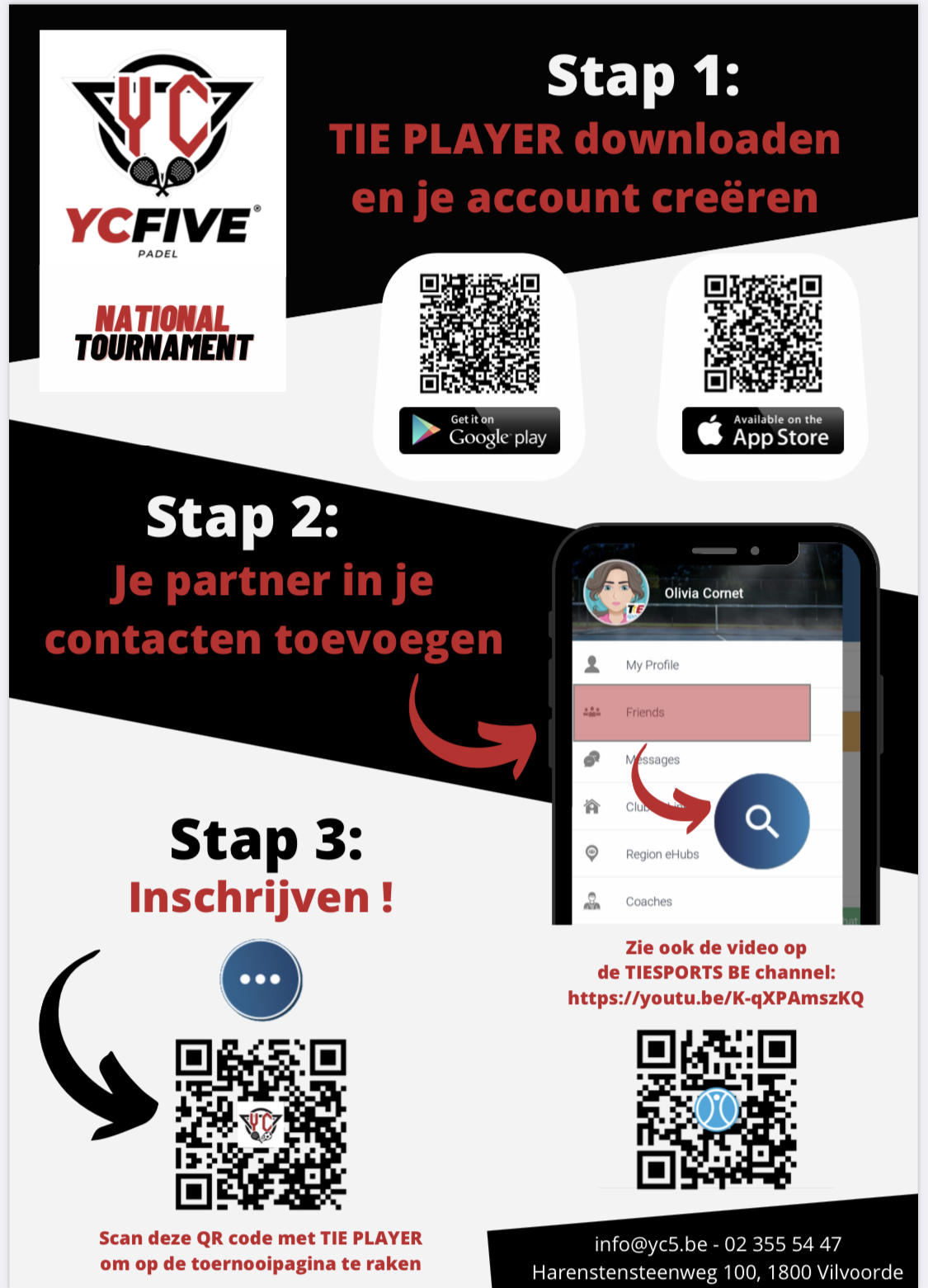 Do you need more info? You can contact us via the following links...